BIKE INDEX'S MOMENTUOUS 2018
We need YOUR help to continue getting even better
The end of 2018 is upon us which means now is your last chance in 2018 to make a tax-deductible donation to Bike Index. As you might have heard one time, a million times, or no times(?!), we are a 501©(3) nonprofit. We're good at what we do - we've recovered a lot of bikes - and we do it on a tiny budget, most of which comes from small donations from everyday Bike Index users. It can sting, too, when we recover a super expensive bike and don't receive any donation in return. So consider donating to help us register and recover someone else's bike. Did we mention it's tax-deductible?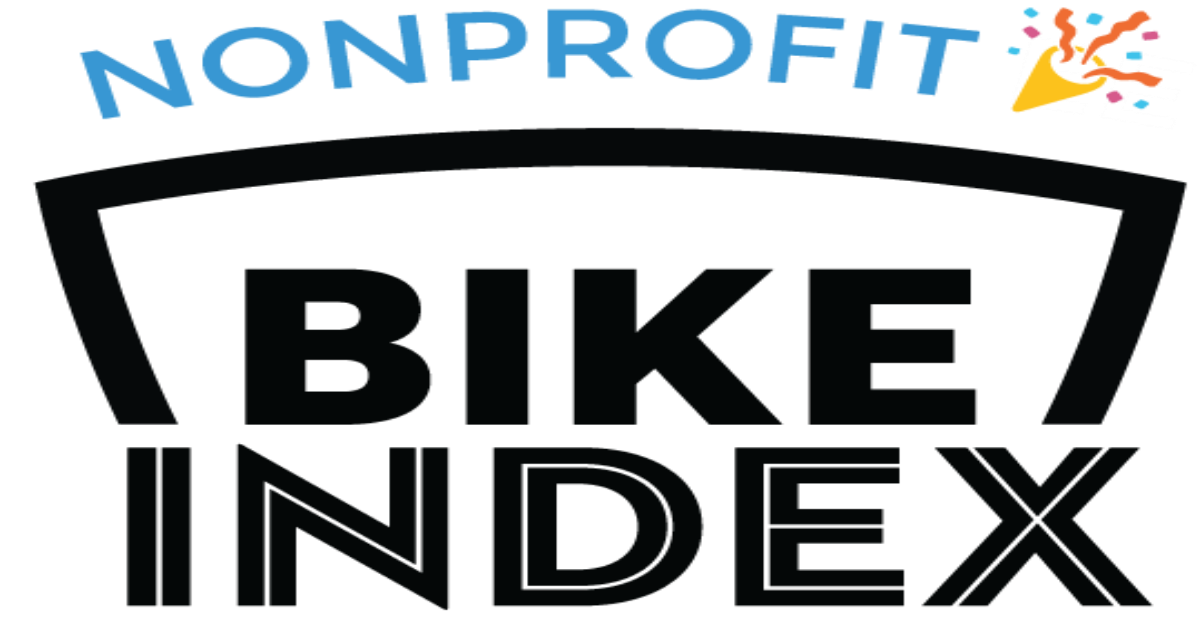 You can also help by referring your friends to Bike Index
Can you get five friends to register in Bike Index? It could be as easy as sending them an email or registering their bikes for them as a holiday gift. Spread the word, help your buds out. We're also growing close to having 200,000 bicycles in Bike Index(!) We have just over 135,000 unique registrants in Bike Index, which is also huge! But it also means that many of you have only registered one bike. We know you have more bikes than that . Make sure to register each and every one in Bike Index.
Continue following along
We've had a number of big accomplishments this year, including reaching our 5,000th bicycle recovery . We've partnered with many new municipalities, including the cities of New Orleans, LA, Pocatello, ID, Redmond, OR, and Palo Alto, CA. We observed cycling culture in the Netherlands and in Spain. And we launched our Ambassadors Program, now with nine new Bike Index advocates all over the country. A big thanks is in order for each of you who has followed along for another year of Bike Index, perhaps the best year of Bike Index yet.
Organization discount still in effect
Are you a city, university, or advocacy group looking to build a Bike Index registration platform? For a short period of time, our packages are 30% off, in perpetuity. That means that if you commit to a Bike Index buildout now, you will receive 30% off your platform for the rest of time. These platforms include our new QR stickers, a customized landing page, data exports, increased search capabilities, imports of existing registrations, and support for the year. This discount could save you hundreds or thousands of development hour dollars.
Brush up on our 2018 year where you always find Bike Index news: on our blog, or on our twitter. Thank you we love you! And your bikes love you! And we love your bikes! Happy holidays from Bike Index.






The Bike Index Team
2018 © Bike Index. Bike Index. Help prevent bike theft, make a donation.
Don't want to get updates from Bike Index? Unsubscribe here.