PROTECT YOURSELF FROM THEFT, BUT ALSO WIND AND RAIN
This month only get a free Bike Index cap with any donation of $50 or more
Welcome to 2019 y'all

We're the same Bike Index as before, but we have some new, big goals for 2019. We'd like to introduce our new Executive Director, Craig Dalton who is doing lots of work to make us bigger, better, and more helpful for you. Until recently, Bike Index co-founders Seth and Bryan had been building and funding Bike Index out of pocket and with their spare time. But with a plan to expand our tech infrastructure and programs for all categories of users and partners, we're seeking more involvement from the community.
Part of our plan is to be more engaging with everyone - publishing more content, tweeting more stolen bikes, and adding to our count of over $7.7 million worth of bike recoveries . For those who have been with us since day one, we can't thank you enough for your generous support. For those who have been fortunate enough to not have a bike stolen, you don't know how hard it can be - we hope you don't need us! But join us in supporting Bike Index in what we hope to be our best year yet. And get to know Craig a little bit more here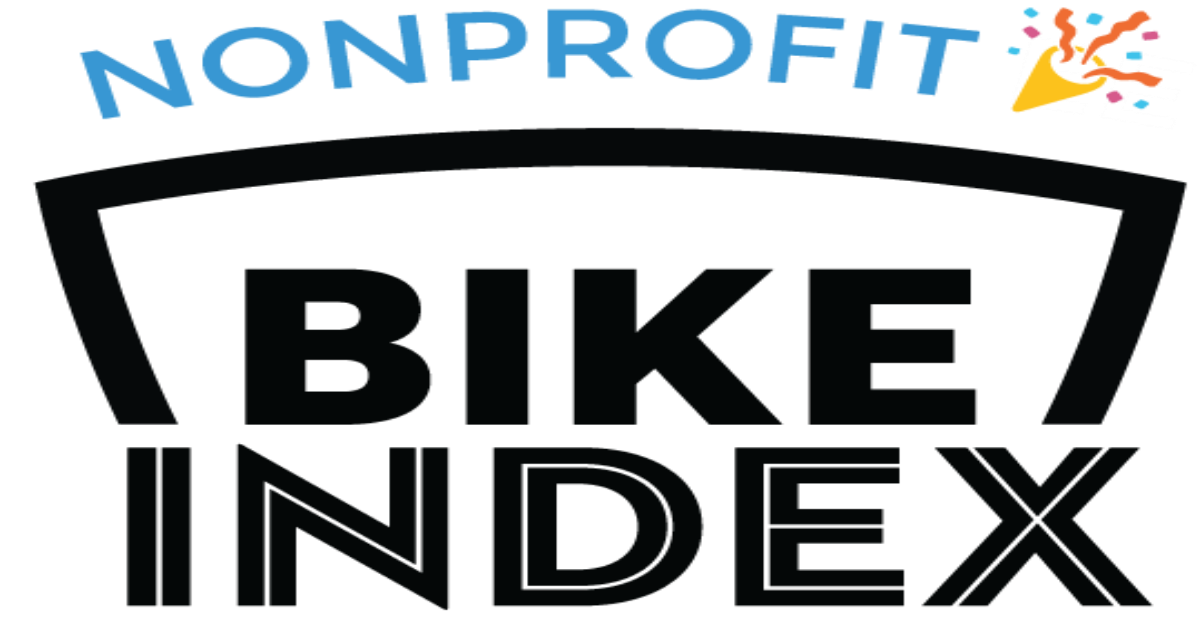 You can also help by referring your friends to Bike Index
Can you get five friends to register in Bike Index? It could be as easy as sending them an email or registering their bikes for them as a gift. Spread the word, help your buds out. We also now have over 220,000 bicycles in Bike Index(!) We have just over 140,000 unique registrants in Bike Index, which is also huge (and up by 10,000 registrants since we last newsletter'd you)! But it also means that many of you have only registered one bike. We know you have more bikes than that . Make sure to register each and every one in Bike Index.
Welcome our new ambassadors
Say hello to Greg Finnin, our newest Bike Index ambassador from Culver City, CA. "Bike Index helped me recover my beloved bicycle. I'm now committed to paying forward my good fortune by helping to promote Bike Index in my community." Keep an eye out for Greg at CicLAvia events in and around Los Angeles, sporting a Bike Index banner on his recovered cargo bike and getting cyclists registered. Stay tuned for a number of forthcoming updates to the ambassador program as well.
Stay tuned for big updates, coming soon
Did you know we recently started working with New Orleans? Or Palo Alto? Did you know we now make QR stickers you can put on your bikes, or did you know that we have tools for bike shops to register bikes for you when you buy a new bike? If no, make sure you are staying up-to-date on our blog. Along with our twitter, our blog is where we share the news. So make sure you keep an eye on both in the coming months for more tips and big updates.






The Bike Index Team
2018 © Bike Index. Bike Index. Help prevent bike theft, make a donation.
Don't want to get updates from Bike Index? Unsubscribe here.