DONATE $20 TO BIKE INDEX THIS GIVING TUESDAY
Didn't get to donate to our Giving Tuesday campaign on Facebook? Worry not. You can still - and always - make a tax-deductible donation on our site. We're a 501©(3) nonprofit so every little bit helps. And while we are free and will always be free, we incur costs to offer this to you: monthly infrastructure, development, server, and support. Help keep all of these services free by making a donation. And don't forget that donations are tax-deductible!
Support the most widely-used bike registry
As a nonprofit, our only mission is to register and recover as many bikes as we can. Thanks to donations like yours, we have grown to be the most widely-used registry in the world. We'll always be free for cyclists from all over the world. Doing this isn't free for us, but it's worth it to keep cyclists on the road. Help us continue to register bikes.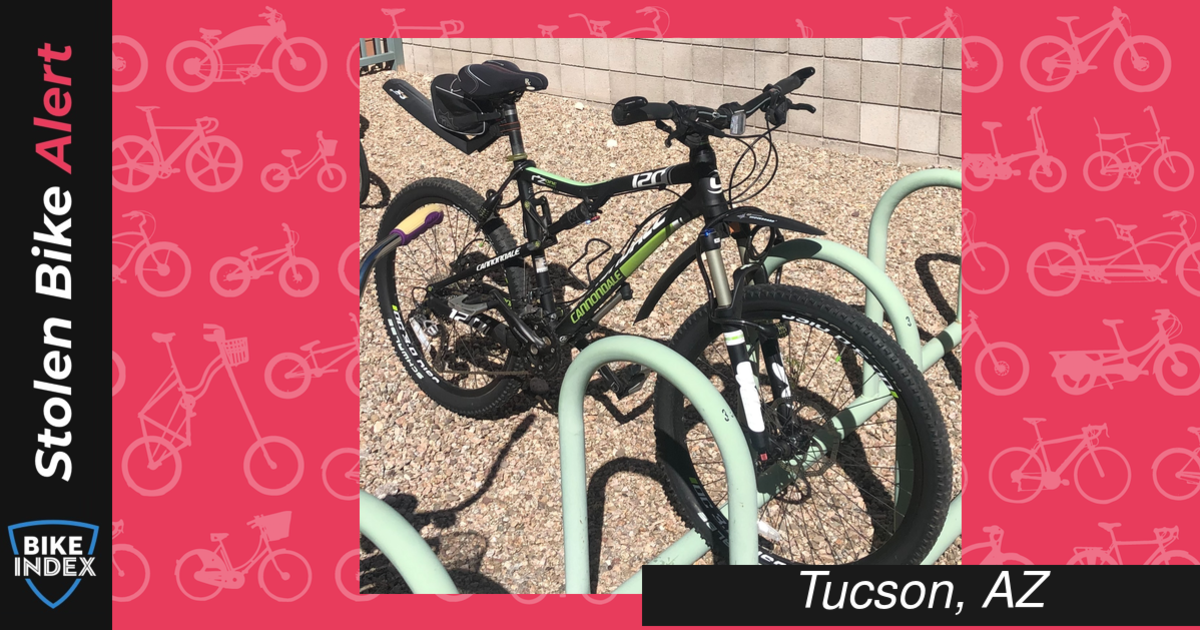 Keep us developing new resources for you
With new features like stolen bike alerts and tools for law enforcement get your bike back to you, we've got your back. We know what it's like to have a bike stolen. Your donations help us build tools that empower cyclists like you to protect themselves from theft. Bike Index is the only universal nonprofit bike registry. Keep us pedaling.
We've done a ton of great stuff this year. We've launched in new cities, with new bike shops, new universities, and recovered thousands of new bikes. In fact, we're recovered over $9,300,000 in stolen bikes and are protecting well over a quarter million other bikes. These days, if your bike is registered in Bike Index, there is a real chance that we can get it back to you. No need to hire a private investigator, or get a new bike. Donations allow us to do what we do best - register bikes for every cyclist on the road, at no cost.






The Bike Index Team