Hi everyone,
my bike has been stolen on September 21 and reported to the Sf Police, now the bike is in Stockton please find the Craiglist's post:
https://stockton.craigslist.org/bik/d/2017-bmc-team-machine-alr01/6322320207.html
Below there is a picture of the bike three days before the theft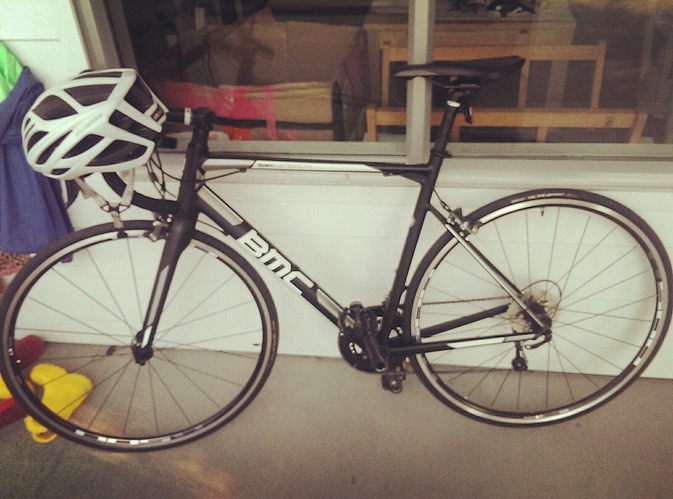 The bike serial number is:
SR65K0650
I'm kind of stuck in the middle of the two police department, the bike isn't in San Francisco anymore, (where has been reported), and the Stockton police said that they are not going to jump into another department case.
Does anyone have any contact into Stockton department?
Any help would be really appreciate.
Grazie!